The Krause Center
The Krause Center for Leadership and Ethics is the hub of the leader development curriculum at The Citadel. The program was created in 2001 with a $2 million gift from 1963 graduate Bill Krause and his wife, Gay. Since that time, the Krauses have pledged another $9.1 million to support, advance and endow the program. A four-year leader development model that promotes the ethical growth and leadership development of students while serving as a model for peer institutions is the cornerstone of the program.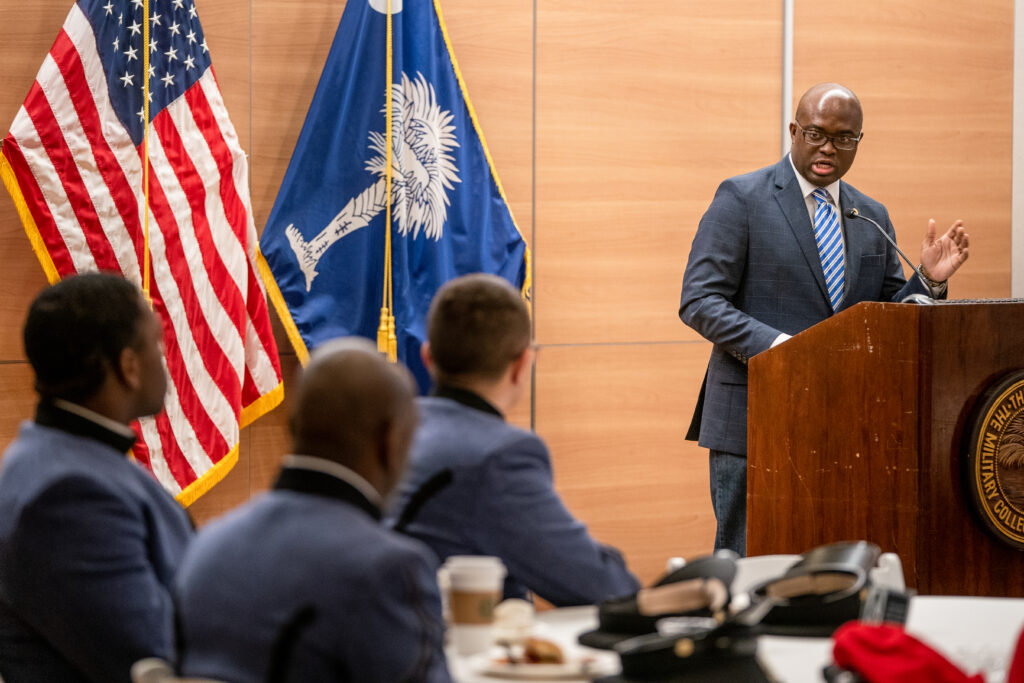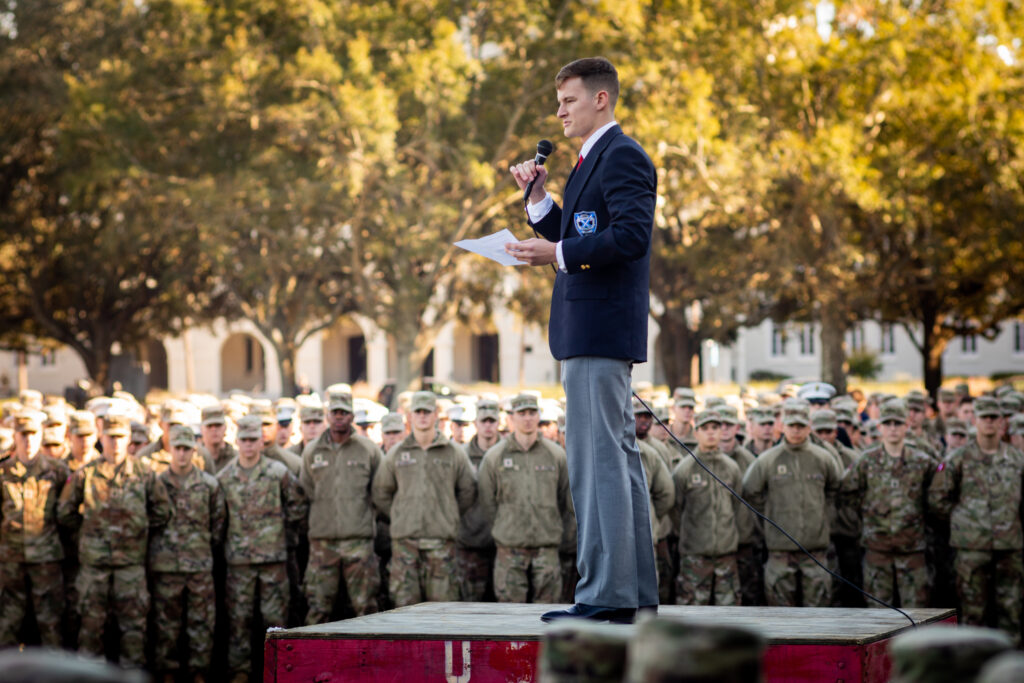 The Krause Center hosts an annual Principled Leadership Symposium that draws student delegates from regional institutions of higher learning, senior military colleges and the federal service academies. Participants are exposed to The Citadel experience as they interact with cadets on campus. The goal of the symposium is to explore principled leadership across a range of vocations and professional organizations. Highlights of the symposium include talks by world renowned speakers, focused roundtable sessions, and diverse panels and discussions where prominent leaders from military, sports, academic, political, corporate and other arenas share their experiences.
The Class f 1979 Leadership Day is also hosted by the Krause Center. On this day, regularly scheduled classes are replaced with an on or off campus training, seminar or service project.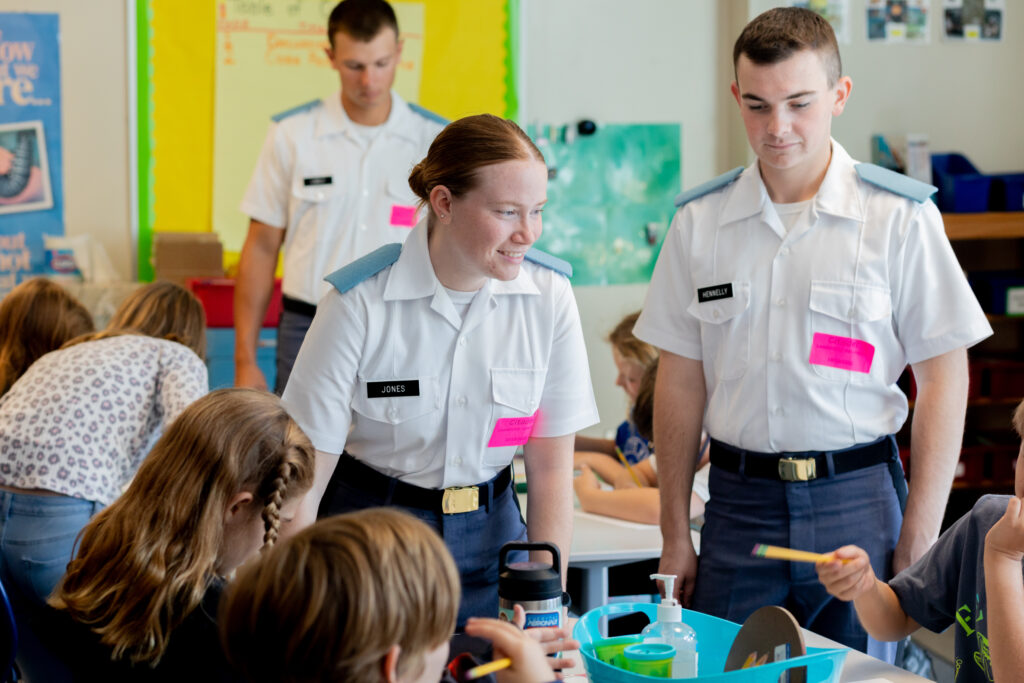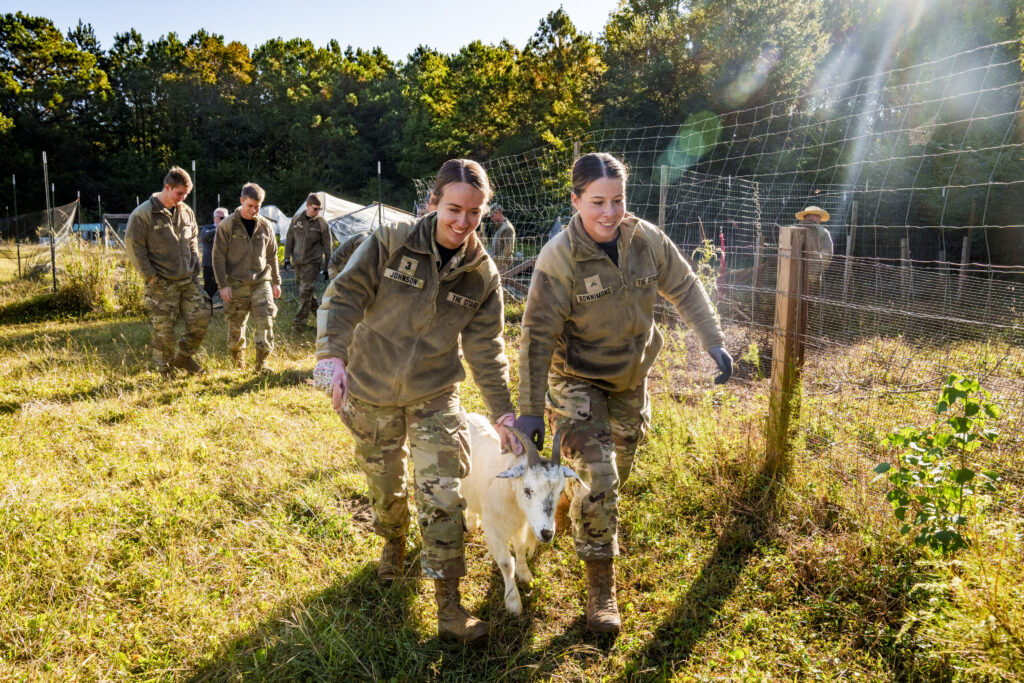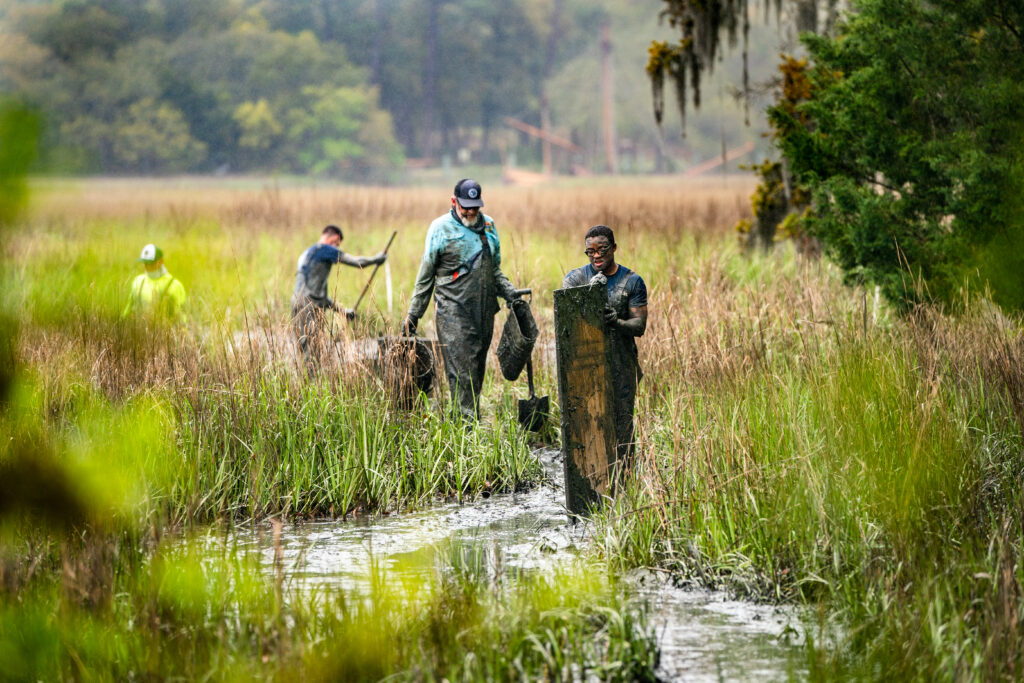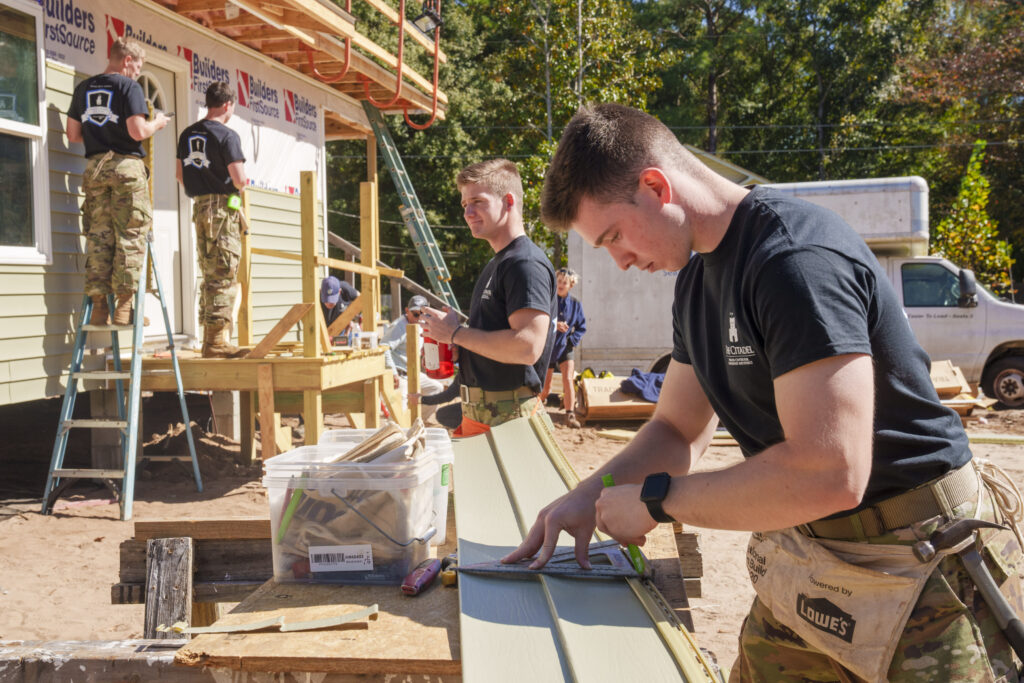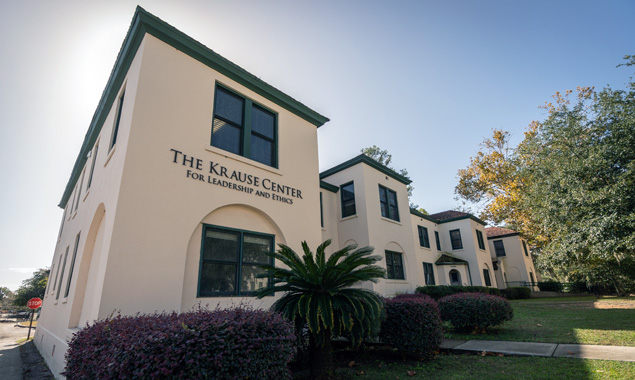 ---
Category: Academics
Posted: May 11, 2023
Last updated: July 20, 2023