Joseph P. Riley Jr. Park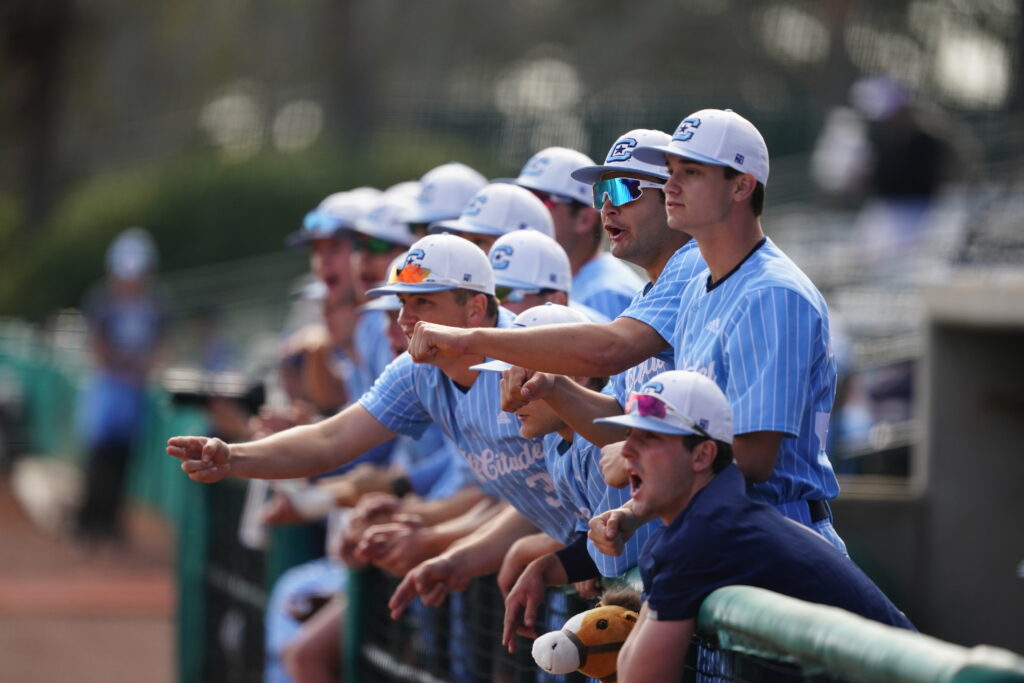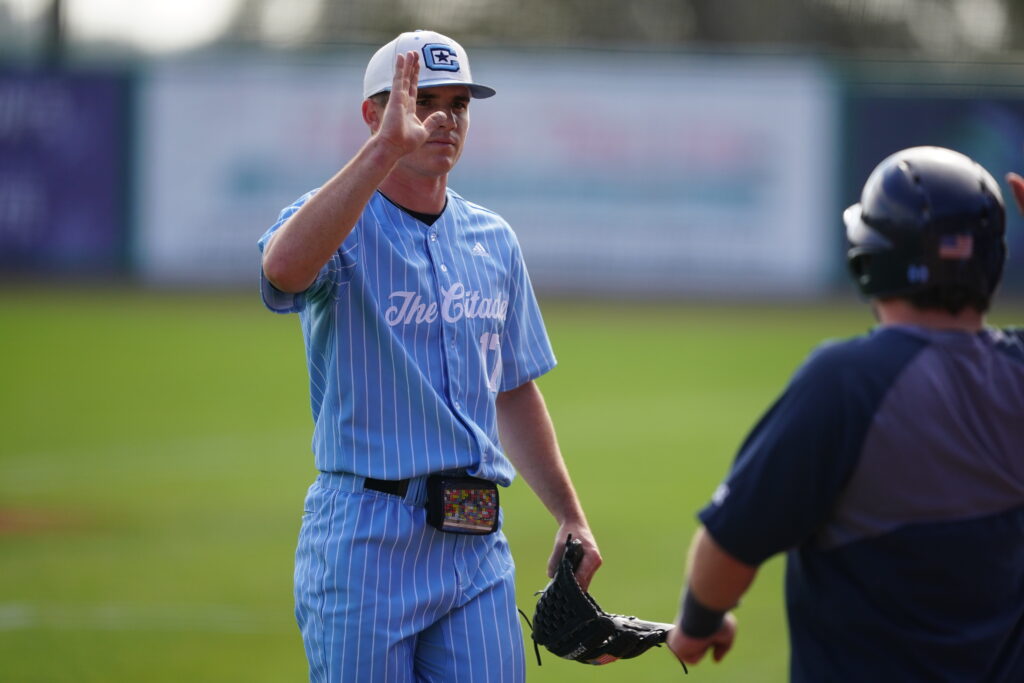 Joseph P. Riley Jr. Park is a 6,000-seat baseball stadium named after Charleston's longest-serving mayor, Joseph P. Riley Jr. Riley is a member of The Citadel Class of 1964, and was instrumental in the Riley Park's construction. After retiring from public office he returned to his alma matter as the Joseph P. Riley, Jr. Chair of American Government and Public Policy.
"The Joe" is a state-of-the-art facility where The Citadel plays all of its home baseball games. The park is located just off campus overlooking the Ashley River. The college shares the facility with the Charleston Riverdogs baseball team, a Class-A affiliate of the New York Yankees.
The Citadel clubhouse provides lockers for each player, a coaches' locker room, and office and meeting space. The halls leading to the clubhouse are lined with the Bulldog Hall of Fame, which boasts players that have gone on to the processional ranks, along with The Citadel's Wall of Champions.
Riley Park also features the Segra Club, a state-of-the-art videoboard, a LED lighting scoreboard, skyboxes, a comfortable press box, three locker rooms, ample restroom facilities, convenient concession stands and more!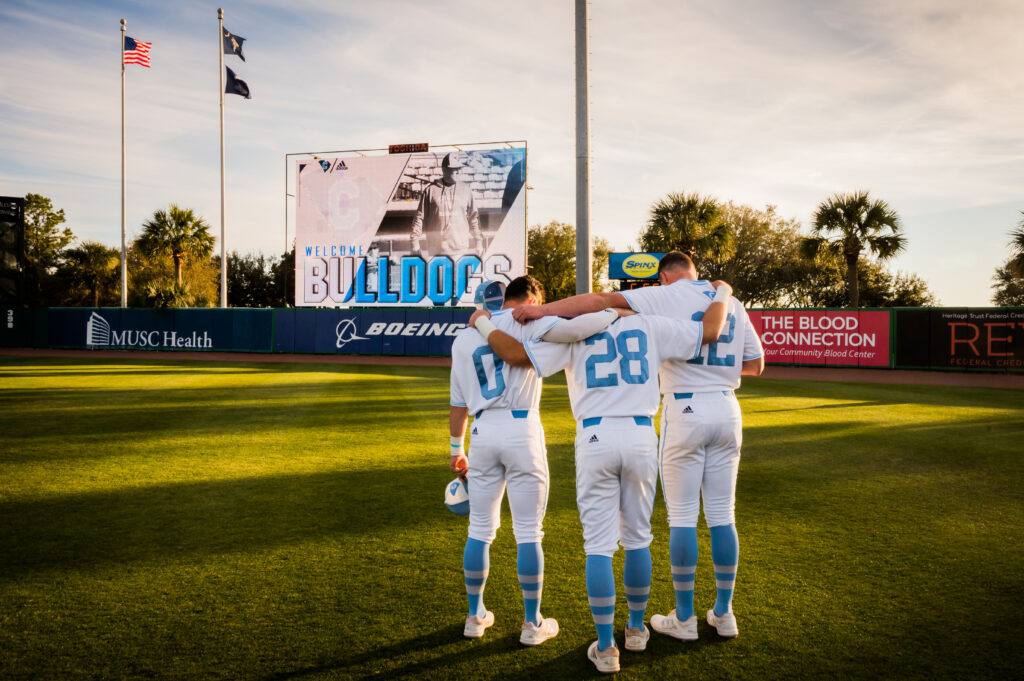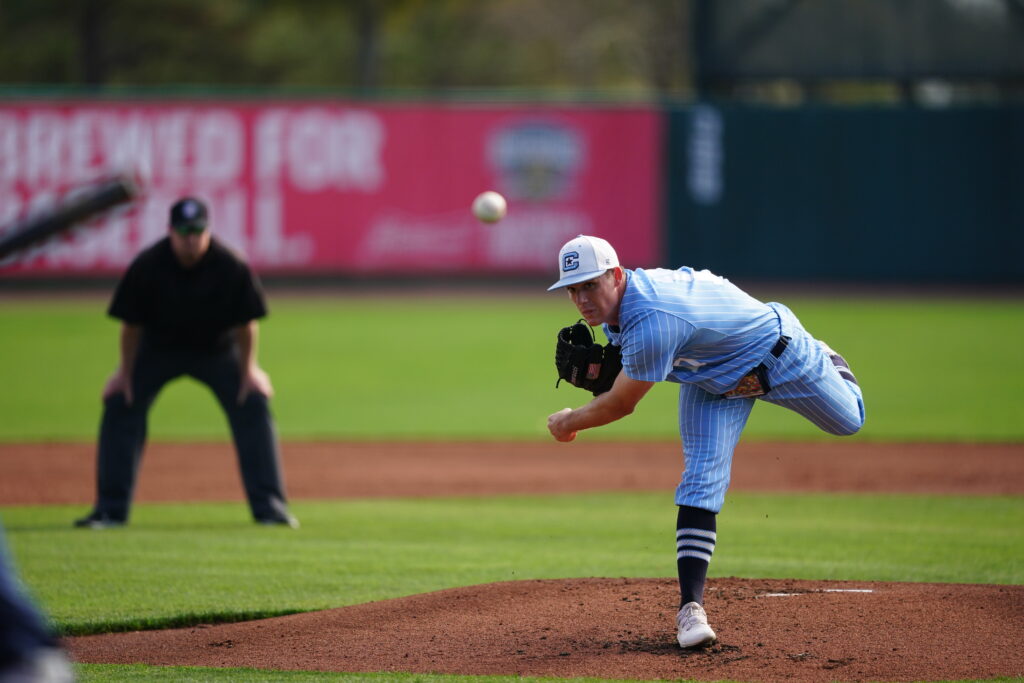 ---
Category: Athletics
Posted: May 22, 2023
Last updated: July 20, 2023