Johnson Hagood Stadium
Originally built in the 1920s, Johnson Hagood Stadium continues to serve as one of the best facilities in the Southern Conference. The stadium has undergone several renovations throughout the years, including the addition of luxury suites and press box, seating expansions and the construction of the Altman Athletic Center. The second floor of the facility features a spacious entertainment area for members of The Citadel Brigadier Foundation.
After recently undergoing over $3.5 million in upgrades with the installation of Field Turf, a new state-of-the art Video Board and Sound System, the fundraising to reconstruct the East Side Stands in Johnson Hagood Stadium is underway.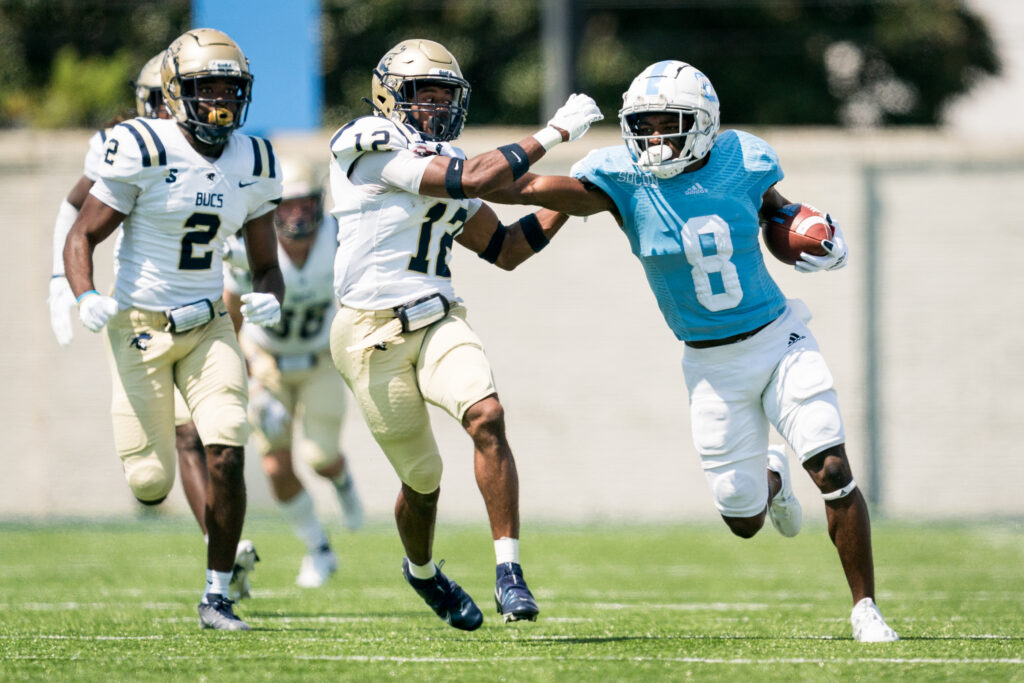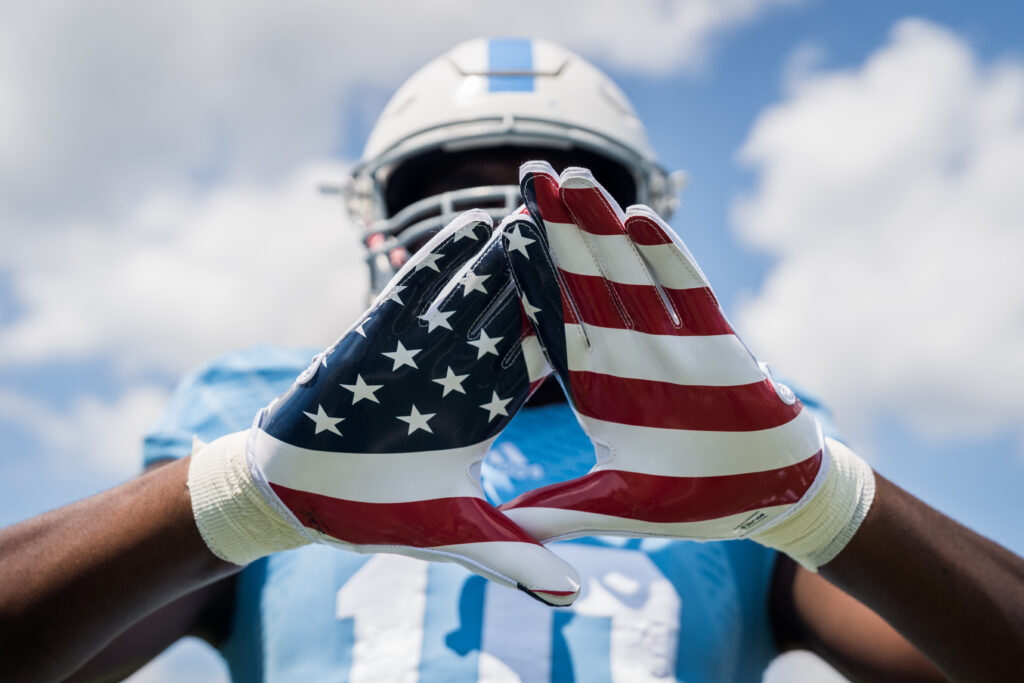 Johnson Hagood Stadium is named for Brig. Gen. Johnson Hagood, 1847. Hagood was chairman of the Board of Visitors from 1877 -1898 and a former governor of the Palmetto State. The field of play, made of PowerHouse 50 SporTurf, is named Sansom Field, in honor of William B. Sansom, 1964. Sansom has served his alma mater on numerous advisory boards and has provided significant support for athletics and scholarships. The Altman Athletic Center is dedicated to Bill Altman, a 1931 graduate and avid Citadel sports fan. He supported the school with athletic scholarships and provided funding for numerous projects.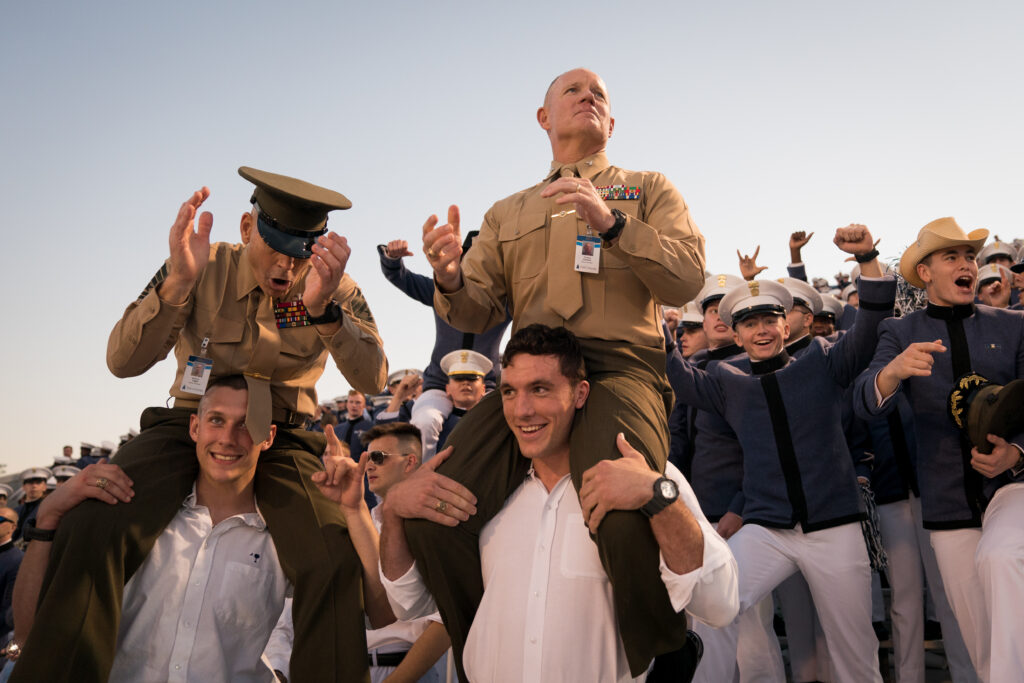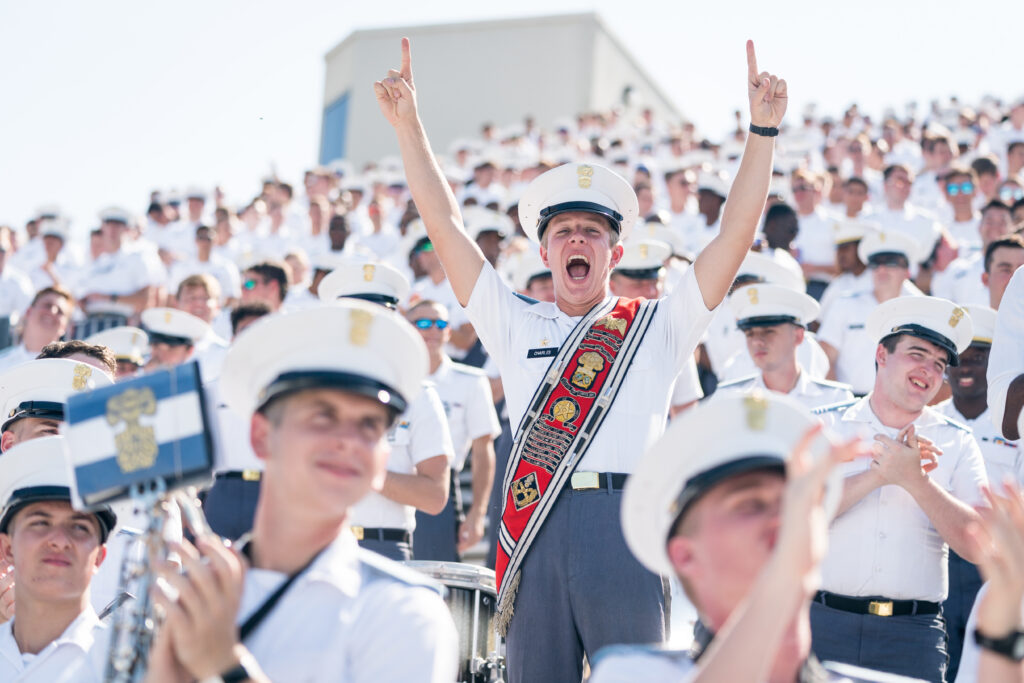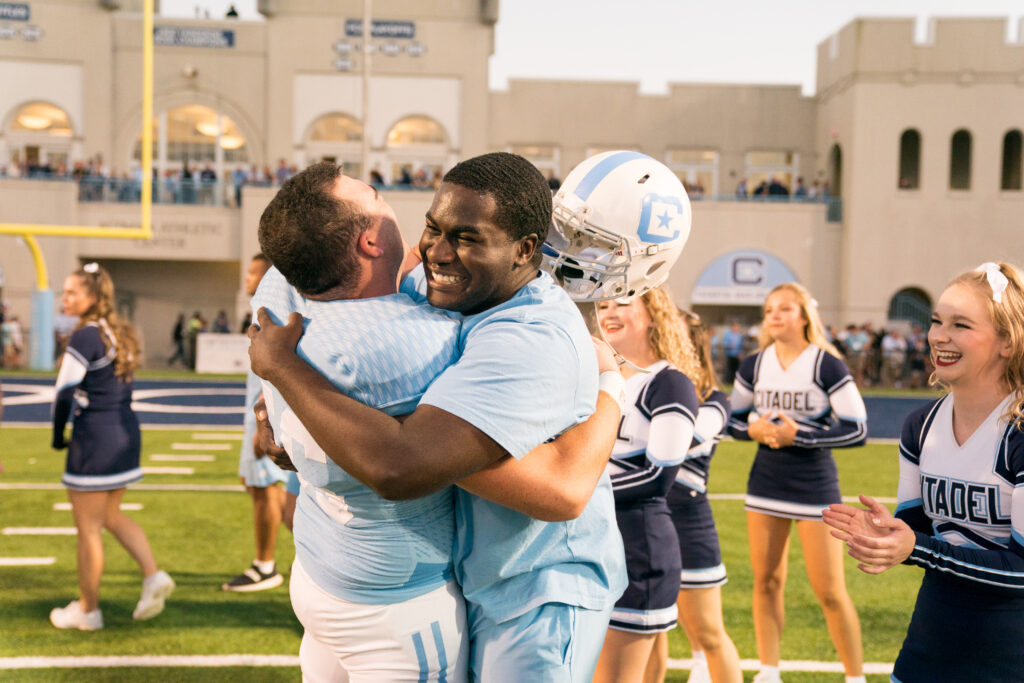 ---
Category: Athletics
Posted: May 17, 2023
Last updated: August 8, 2023