Inouye Hall
The Inouye Hall Marksmanship Center features 16 firing positions for marksmanship training, weapons qualifications and competitions. Located on the Ashley River side of campus, the 12,000-square-foot center allows the college to host regional tournaments. The facility is used for practice and training by the South Carolina National Guard, ROTC cadets and The Citadel's rifle and pistol teams.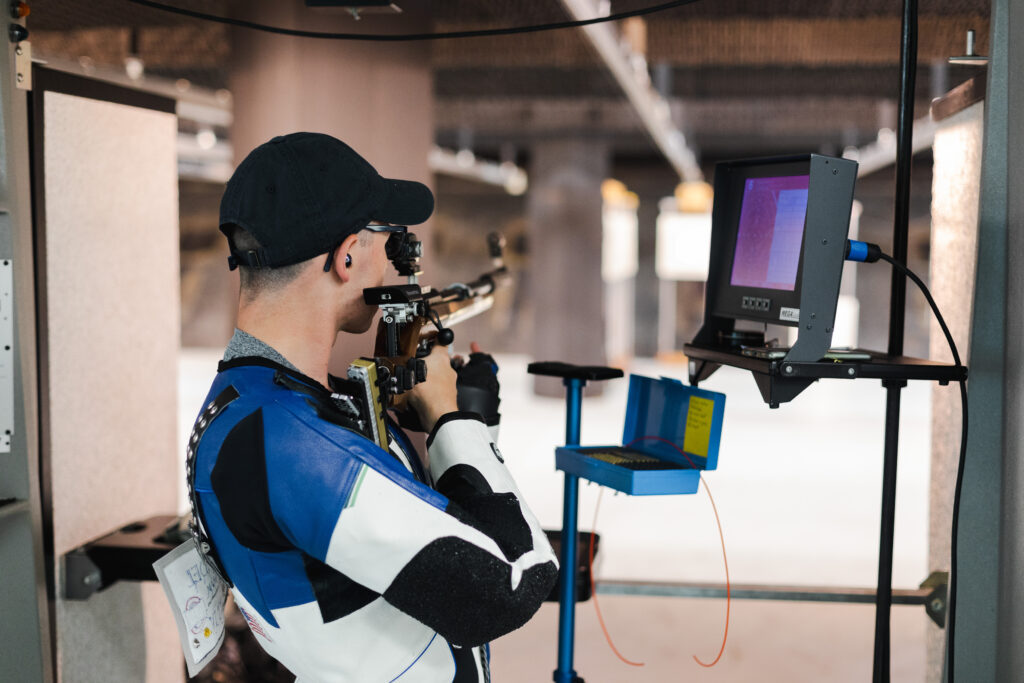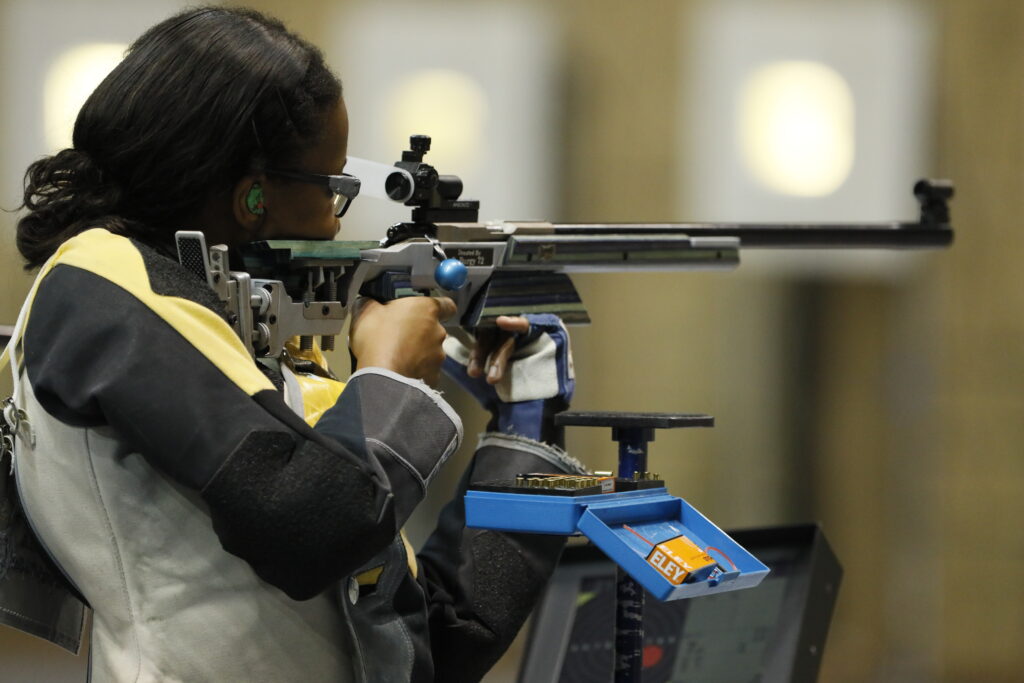 The marksmanship center is named for Hawaii Senator Daniel K. Inouye, a World War II veteran and a friend of former South Carolina Senator Fritz Hollings, 1942. The two worked together to secure federal funding for the reconstruction of Padgett-Thomas Barracks. At the ground-breaking ceremony for Padgett-Thomas Barracks, Inouye announced plans to secure funding for a $2.8 million indoor rifle range for the college.
Inouye first visited The Citadel in 1961 at the invitation of Gen. Mark Clark, then president of the college. Clark and Inouye met while serving in World War II. Clark was commanding general of the Fifth Army in Italy. Inouye served with the U.S. Army's 442nd Regimental Combat Team.
---
Category: Athletics
Posted: May 15, 2023
Last updated: July 20, 2023