Daniel Library & The Citadel Museum
Constructed in 1960, the Daniel Library serves as the information hub of The Citadel. Staffed by knowledgeable faculty and staff, the Daniel Library can assist with any research and information needs. The library collection contains books, government documents, ebooks and ejournals. Facilities include four collaborative study rooms, two classrooms, and the Prioleau Reading Room housing Citadel yearbooks and other historic Citadel publications. The library also houses Brewed Awakenings, which serves Starbucks coffee.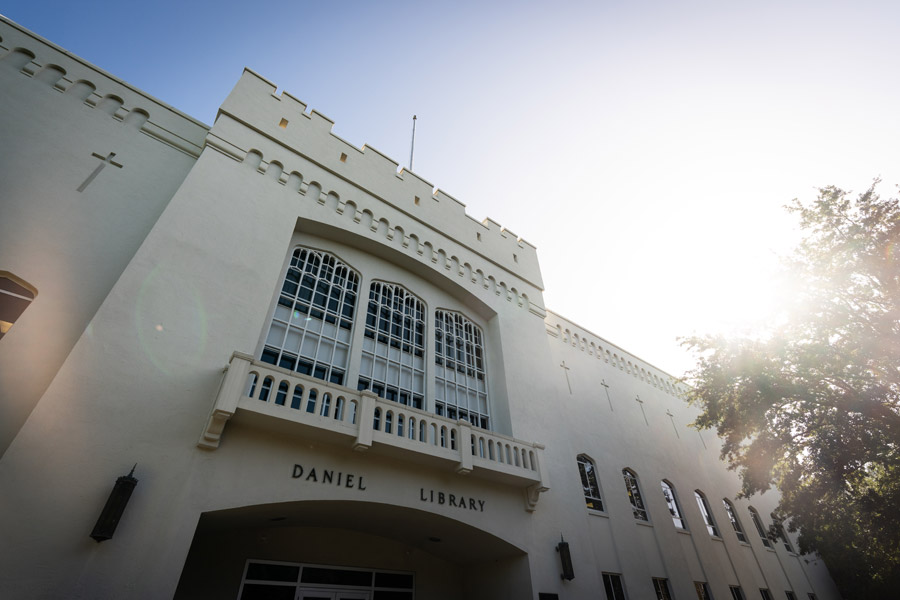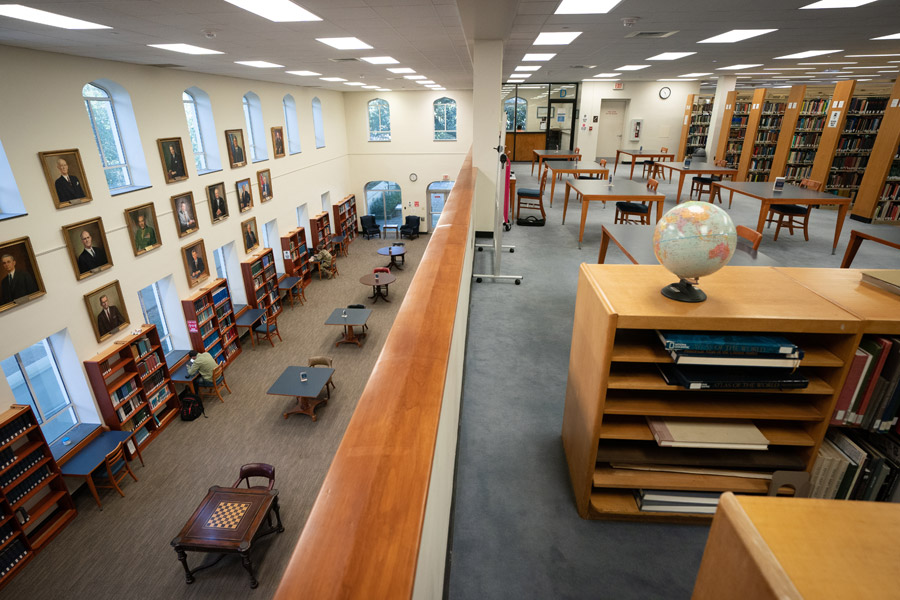 On the first floor are two galleries displaying portraits of Board of Visitor members and distinguished alumni. On the second floor is the Class of 1980 Leadership Reading Room. On the third floor is the Class of 1990 Reading Room, an elegant seminar room funded by the Class of 1990 as part of their 20th reunion campaign. This room, which overlooks the parade ground, is frequently used for small meetings and various events.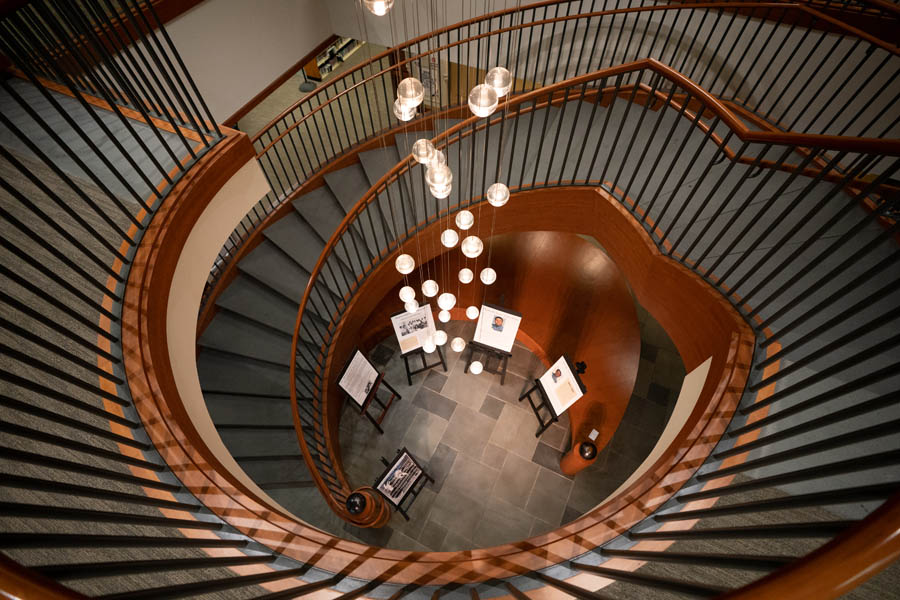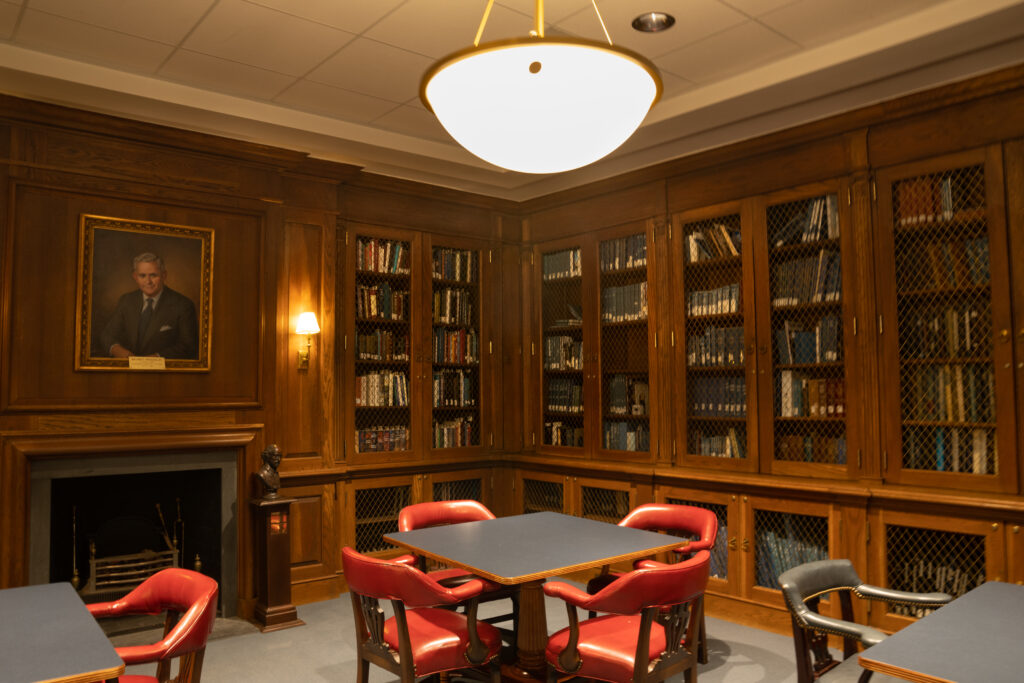 The Citadel Museum opened in 1960 and is located on the third floor of the library building. The museum features Citadel uniforms set against a timeline of Citadel history, Citadel rings, several swords from distinguished alumni and an exhibit about sports at The Citadel. The exhibit is available to see during weekdays. Admission is free.
Lastly, the library is home to The Citadel Archives collection. The collection began in 1966, when Gen. Mark W. Clark donated an important collection of his public and private papers. The archives contain more than 300 collections that pertain to The Citadel or have military significance.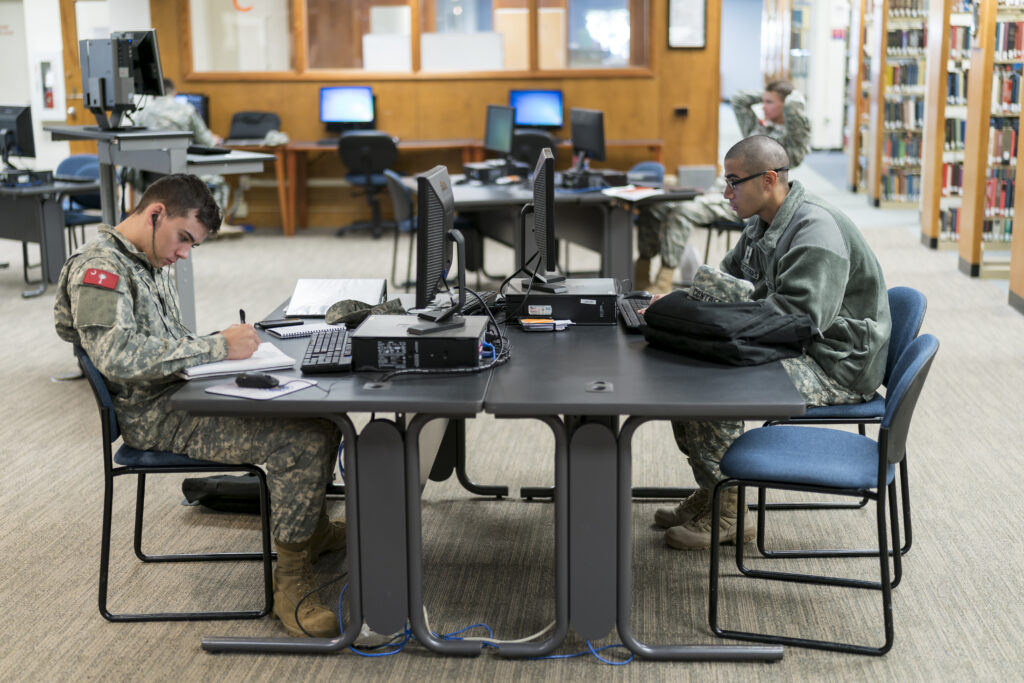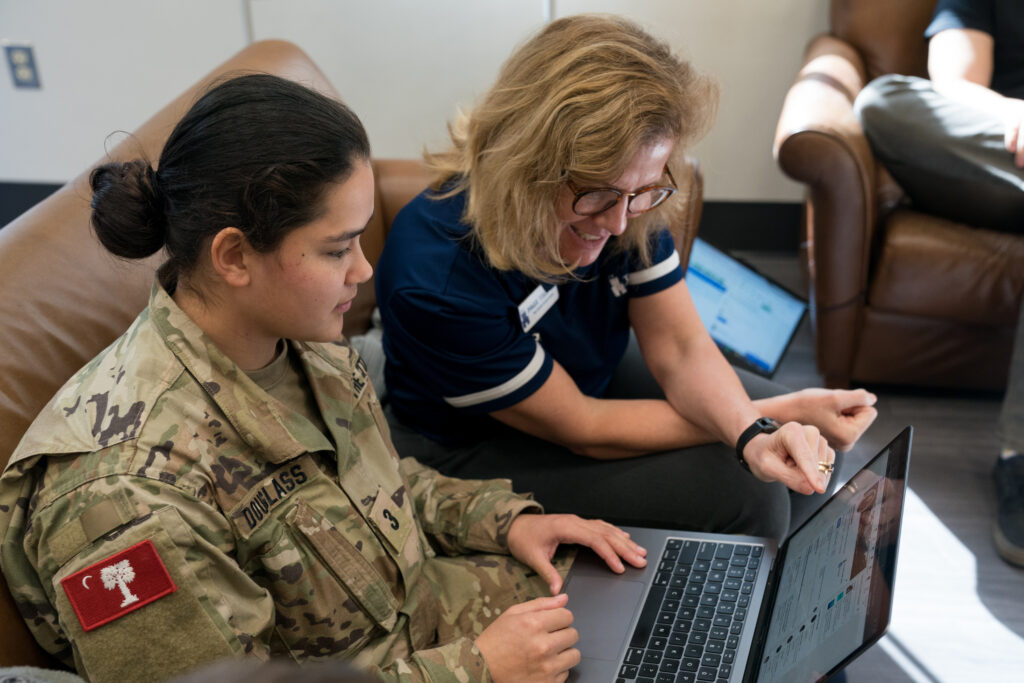 ---
Category: Academics
Posted: May 15, 2023
Last updated: July 19, 2023