Auxiliaries, Facilities & Engineering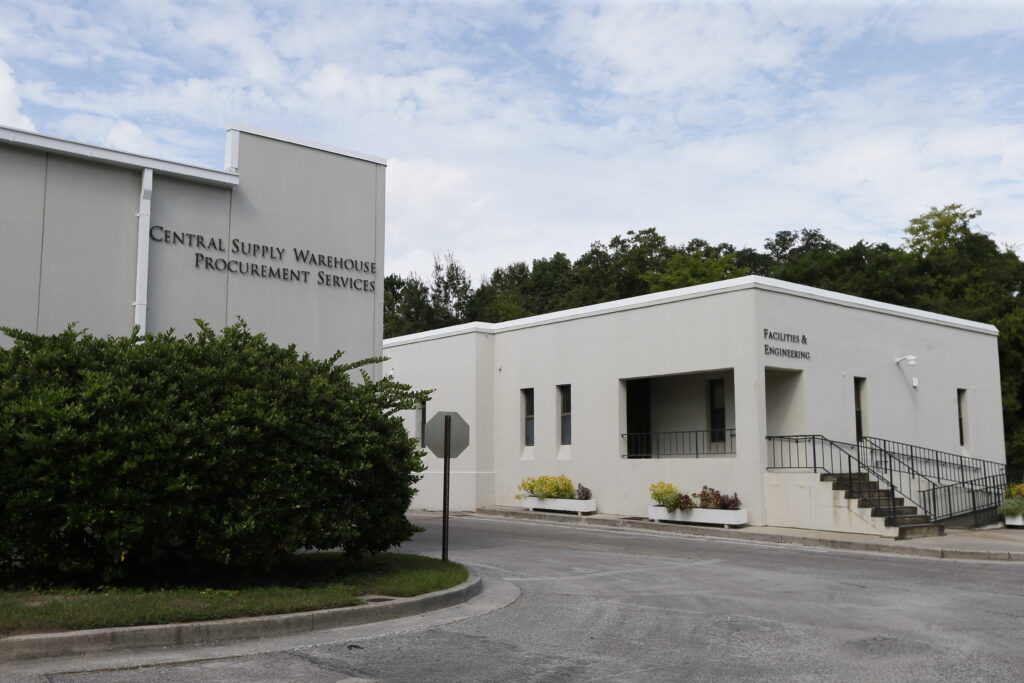 Facilities & Engineering:
The Office of Facilities & Engineering is comprised of Construction Management, Environmental Health and Safety, and the Physical Plant. All aspects for each department and their activities fall under the direction of the Associate Vice President for Facilities and Engineering.
The Physical Plant is made up of three divisions comprised of ten separate shops, as well as entities for contractual services, campus housing, and the boat center. The primary function of the Physical Plant is to provide maintenance and repair of the campus buildings, facilities, and grounds.
Construction Management is responsible for all-new construction on campus. This includes but is not limited to any major renovations and facility upgrades on campus.
The Environmental Health & Safety department promotes and maintains a safe and healthy campus environment by providing technical expertise and comprehensive oversight for all campus environmental health and safety programs and activities. Additionally, this element within Facilities and Engineering regularly coordinates with other campus departments and outside agencies to protect college resources and ensure regulatory compliance.
Auxiliary Enterprises is also located at this stop.
---
Category: Misc
Posted: May 15, 2023
Last updated: July 20, 2023