Dr. Sara Fernandez Medina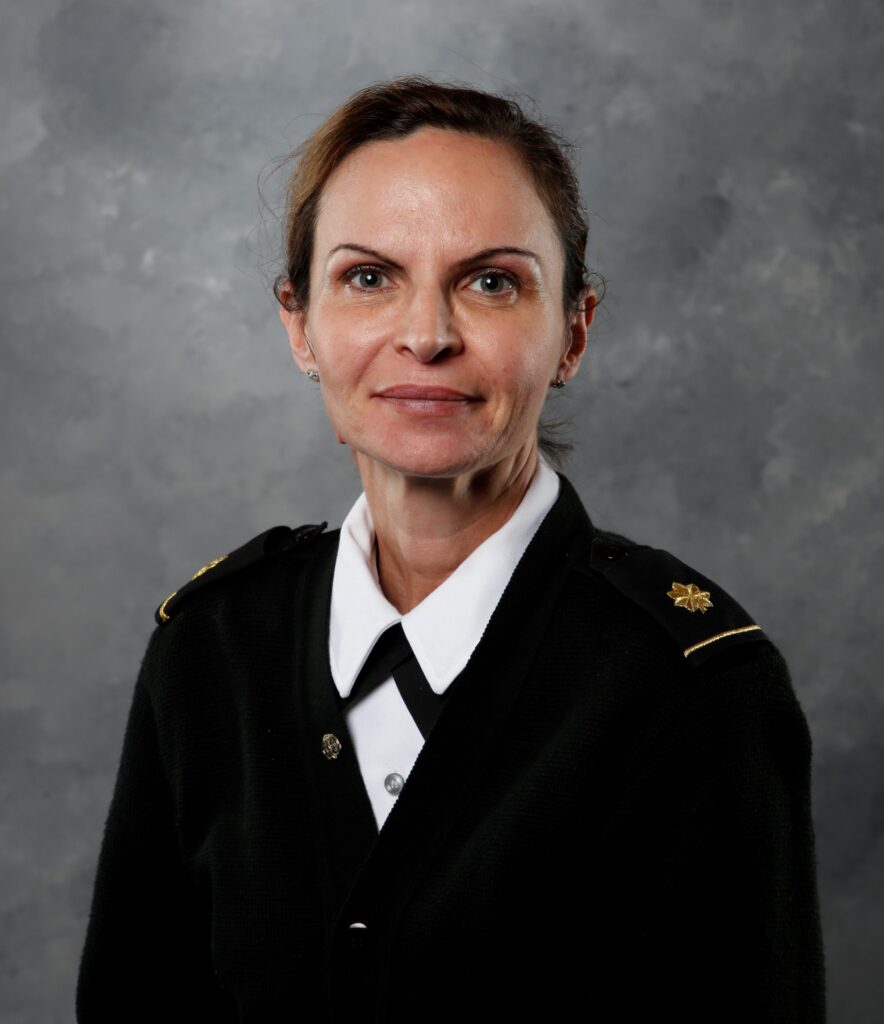 Dr. Sara Fernandez Medina is a Professor of Spanish and Chair of the Department of Modern Languages, Literatures and Cultures, where she also works as the Spanish Section Coordinator, Spanish Club Adviser, Mexico Summer Study Abroad Director, and placement coordinator.
Born in Madrid, Spain, Dr. Fernandez Medina got her first Bachelor's in History (Archaelogy) and started a second Bachelor's in English Philology at Alcala University, Spain, and decided to move to the U.S. to get her Masters and PhD at Texas Tech University in Spanish Literature and Applied Linguistics.
Her research interests include Spanish Civil War, Gender violence in Spain, new trends in European Film and Media, and pedagogy applied to teaching languages.
Degrees
Ph.D. Spanish Language and Literature (Texas Tech University)
M.A. Romance Languages and Literatures (Texas Tech University)
B.A. History (Universidad de Alcala)