Connecting veterans to careers through education and training.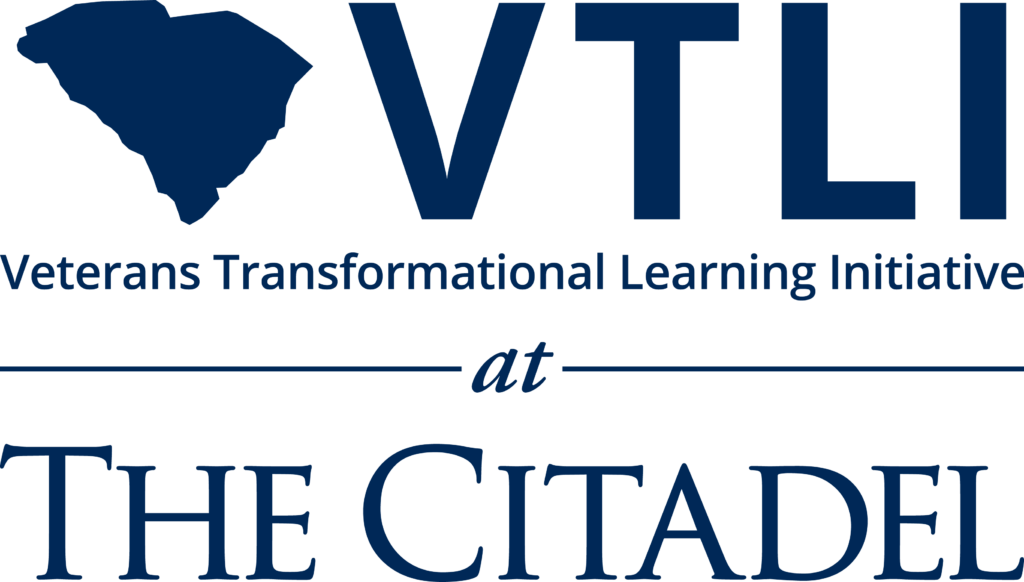 The Veterans Transformational Learning Initiative (VTLI) is headquartered at The Citadel, The Military College of South Carolina, and is home to the South Carolina Veterans Business Opportunity Center (VBOC) serving the great state of South Carolina. VTLI aims to provide various transformational entrepreneurial development services to transitioning service members, veterans, National Guard & reserve members, and military spouses interested in starting or growing a small business in South Carolina. 
The initiative is designed to support the entrepreneurial journey of all eligible members and their families, leveraging our organization's military mission and strong principled leadership history of forming soldiers for all military branches.
Hosted by the Tommy and Victoria Baker Business School, VTLI is housed in Bastin Hall, the Citadel's new state-of-the-art learning center (Charleston, SC), with convenient parking. Opened in January 2022, Bastin Hall is approximately 44,000 square feet of top-of-the-line technology-equipped gathering spaces.
I encourage you to explore the various services we offer to veterans, their spouses, and members of the National Guard. We look forward to unlocking your entrepreneurial potential.
Sincerely,
David Desplaces, Ph.D.
Director
VTLI