SC Veterans Business Outreach Center (VBOC)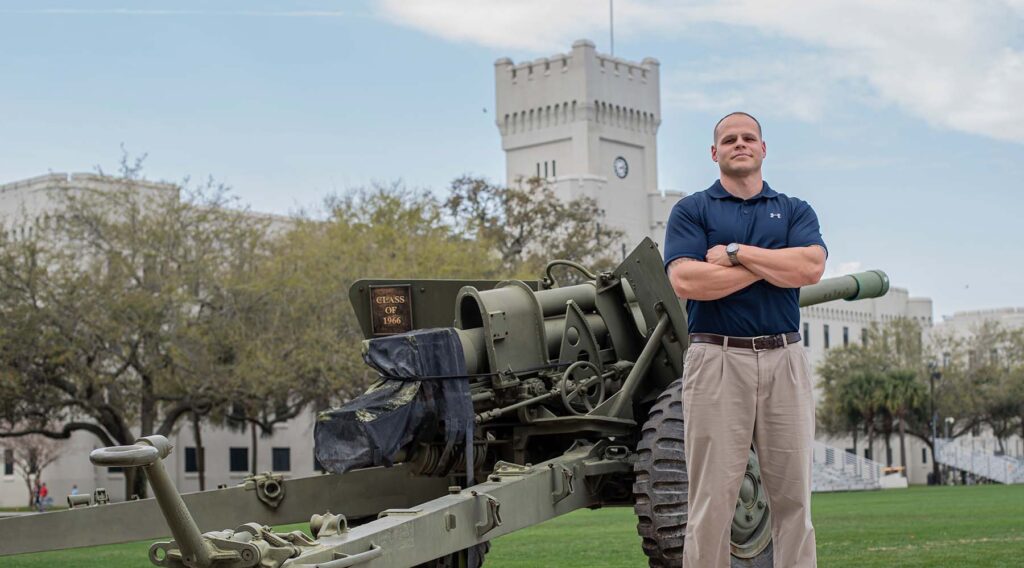 As of 1 May 2023, the Veteran Transformational Learning Initiative (VTLI) hosts the South Carolina Veterans Business Outreach Center (VBOC).
VBOC is designed as a one-stop-shop for transitioning service members, veterans, and military spouses looking to start, purchase, or grow a business. Responsible for the Boots to Business, Reboot, business development assistance, training, counseling, mentoring, and resource referrals across South Carolina, the VTLI looks forward to assisting military-affiliated personnel in unlocking their entrepreneurial potential.
Registration Required: Prior to providing business counseling, the U.S. Small Business Administration required all clients to register with VBOC and complete the Request for Counseling Form. This form serves as the Confidentiality and Code of Conduct agreement. All client information is held in strict confidence. This request for business counseling is Free and Confidential.
---
Boots to Business (B2B) classes Schedule (face-to-face)
Check availability at your local military installation (Search HERE for Fort Jackson, JB Charleston AFB, Shaw AFB, MCRD Paris Island, NWS, JB Charleston Weapon Station) – base access is required.
Boots to Business Reboot (B2B Reboot) classes (off installation) in SC
Online (from anywhere) every 3rd Thursday of every month 1300-1700 EST
Face-to-face in person (1-day)

December 14 – Charleston @ The Citadel (Bastin Hall 104) – Register Here!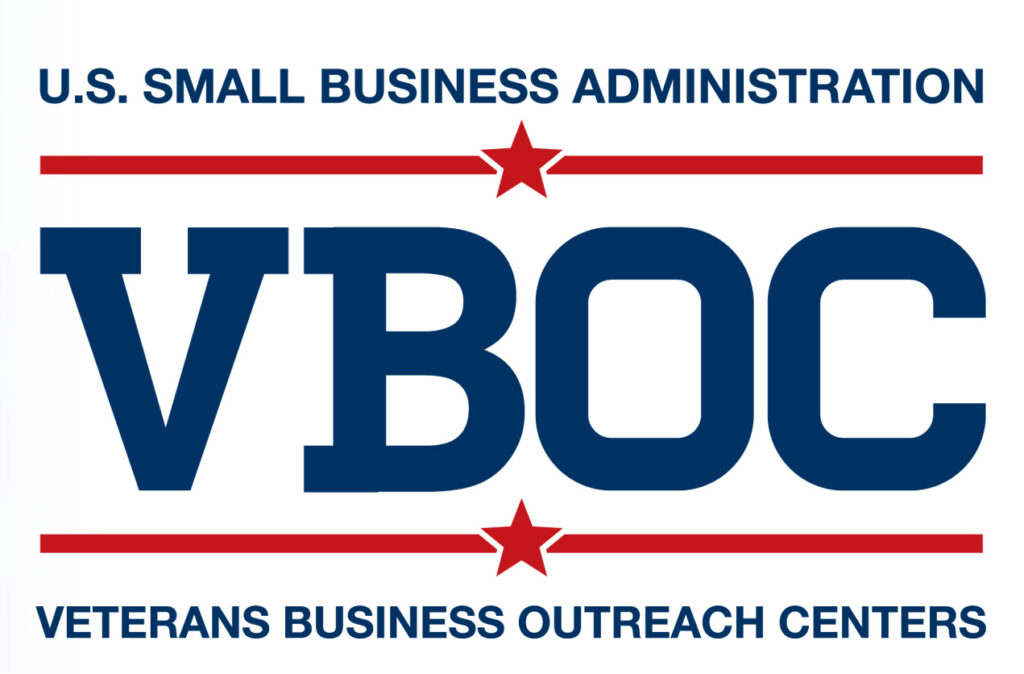 VBOC Contacts
CJ. Williams, Director of SC VBOC
Bastin Hall 328
cwilli55@citadel.edu
(0) 843-953-5867
Deborah Remsen, Business Advisor/Instructor (Columbia Area/Virtual SC VBOC Location)
Bastin Hall 328
dremsen@citadel.edu
(c) 843-408-7931
David Desplaces, Director of VTLI/Instructional Designer/Business Advisor
Bastin Hall 319
ddesplac@citadel.edu
(o) 843-953-2717
Debra Petitpain, Business Advisor/Instructor (Charleston Area/Lowcountry)
Bastin Hall 326 dpetitpa@citadel.edu
(o) 843-953-8563
Amy Brunson, Business Advisor/Instructor (Online)
Bastin Hall 326 abrunso2@citadel.edu
(c) 843-819-9734
---