If you have questions about any upcoming events, please contact Ashley Andrews at ashley.andrews@citadel.edu.
Help us inspire the STEM leaders of the future
When you partner with The Citadel's STEM Center, you show your local community, customers and employees that you are dedicated to attracting and retaining the future leaders in science, technology, engineering and math (STEM). Whether you are a small family business or a large corporation, there are multiple ways your business can make an impact on the lives of students interested in STEM:
sponsoring competitions
volunteering
corporate foundation gifts
Sponsorship offer the opportunity to showcase your business's commitment to education, building the economy of the future, and enriching the lives of students.
To learn more about how your business can support The Citadel's STEM Center, please contact Ashley Andrews, Assistant Director, at ashley.andrews@citadel.edu or 843-953-7121 for more information.
---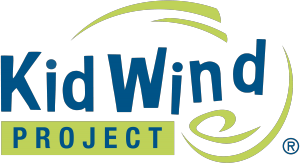 Students are invited to attend a one-day competition at The Citadel where they'll use their knowledge of sustainability to design, build and test wind turbines and/or solar homes. This hands-on, student-centered challenge tasks students with developing efficient, creative alternative energy machines. Registration is open to grades 4-12 and is free for all.
---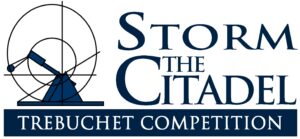 Hands-on engineering competition open to K-12 students including Trebuchet, Water Bottle Rockets, Bridge and Robotics competitions.
---

Science Olympiad offers interscholastic academic competition in biology, earth science, chemistry, physics, problem-solving and technology. The state and national tournaments consist of a series of individual and team events, and there is a balance between events requiring knowledge of scientific facts, concepts, processes, skills and science applications.