Overview
The Bachelor of Science in Business Administration, Marketing & Business Development Major at The Citadel is designed to meet the growing job need and opportunities for marketing related jobs such as marketing research analyst, marketing coordinator, account coordinator, communications specialist, outside sales representatives, inside-sales representatives, business development associate, junior business analyst or social media specialist to name a few.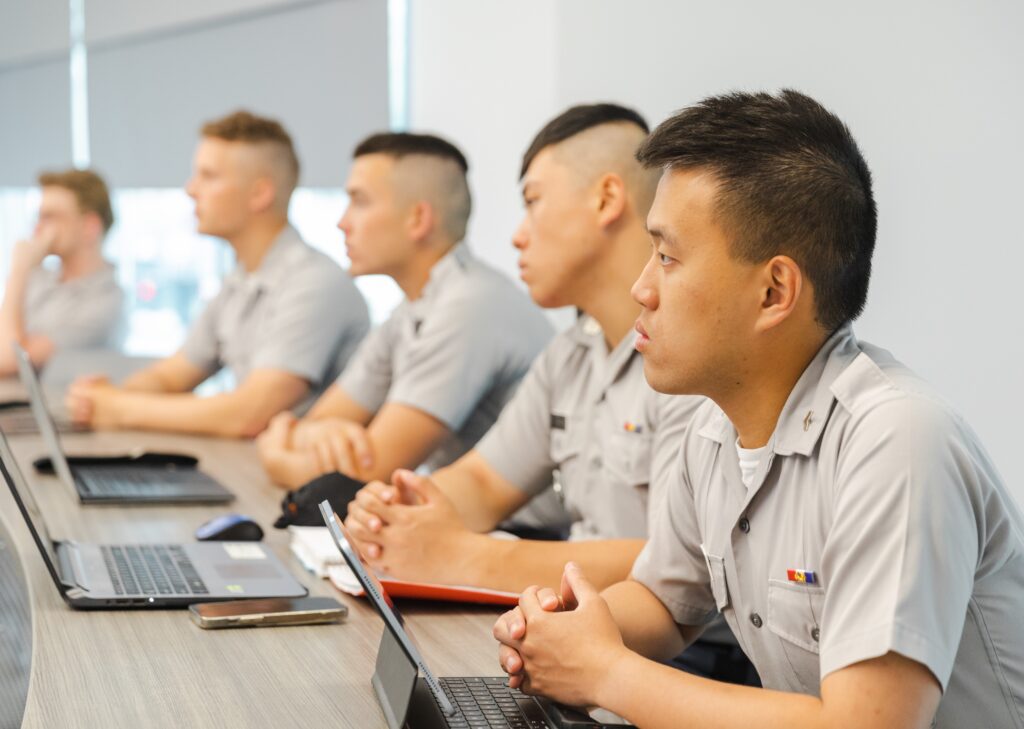 The object of this degree is to prepare students with marketing skills, technology exposure, quantitative knowledge and recent topics in the marketing and business development discipline for the wide range of career options existing within the profession. The program will provide the students with up to date research in the field, which will provide a base for their career development in a rapidly evolving industry. This program provides students with professional skills including marketing analytics, buyer needs analysis, strong communication skills, inbound and outbound marketing, sales and experience with cutting-edge tools, platforms and channels.
There is strong demand for graduates of these degrees with above-average long-term demand. The Bureau of Labor Statistics Occupational Outlook Handbook 2017-2018 has assessed the job outlook growth from 2018 to 2028 to be as follows: marketing researchers 23%, marketing managers 10%, advertising and promotions managers 10% with a median salary of $129,380 and sales managers 7% with a median salary of $121,060.
Intended Outcomes
Gainful Employment. A brief list of companies that have hired students from The Citadel into marketing and sales related roles can be seen below.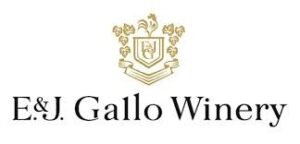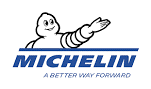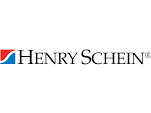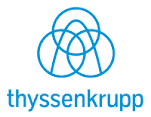 Coursework
The Marketing & Business Development Major consists of 24 credit hours (eight courses) from the Marketing, Supply Chain Management, and Economics Department and other courses from the Baker School of Business that contribute to a robust understanding of marketing. Eighteen hours are required courses (see Table 1); and, the remaining six hours are elective courses (see Table 2) that may be courses from other business discipline-specific classes found in the college catalog or other general college classes that are selected in consultation with the student's business academic advisor. Courses will build upon and contribute to a logical career path (e.g., taking a psychology course in human behavior because the future career path is in the residential real estate industry).
Required Courses
| Course ID | Course Title |
| --- | --- |
| MKTG 302 | Personal Branding & Networking |
| MKTG 303 | Business Development I |
| MGMT 411 | Business Ethics |
| MKTG 401 | Marketing Management |
| MKTG 403 | Marketing Analytics & Inquiry |
| MKTG 404 | Negotiations & Conflict Resolution |
Electives
| Course ID | Course Title |
| --- | --- |
| BLAW 311 | Principles of Real Estate |
| ENTR 301 | Principled Entrepreneurship & the Free Enterprise System |
| ENTR 401 | Small Business Management/Entrepreneurship |
| FINC 402 | Personal Finance |
| MGMT 307 | Leading Inclusion & Diversity |
| MGMT 311 | Human Resources Management |
| MGMT 313 | Leading Teams |
| MGMT 460 | Business Internship |
| MKTG 402 | Business Development II |
| MKTG 405 | Create Your Own Adventure |
| MKTG 406 | International Marketing |
| MKTG 407 | Consumer Behavior |
| MKTG 470 | Special Topics in Marketing |
| MKTG 480 | Undergraduate Research in Marketing |
| MKTG 490 | Independent Study in Marketing |
| SCMT 401 | Logistics Management |
Other courses selected in consultation with your advisor.
Advisement
Students in the Marketing & Business Development Major are assigned an advisor from faculty in the discipline. Students are matched with academic advisors and career professionals for academic and practical matters relative to pursuing their desired career path.
Extra-Curricular Components
The Marketing & Business Development major also includes a number of extra-curricular components:
Coaches – Coaches from the Coaches Program with experience in the field that the student wishes to pursue are assigned.
On-campus clubs and activities – Students have access to and are encouraged to participate in sales related clubs, organizations, and events including the Bulldog Business Bowl student business plan competition, an evening bi-weekly reading group that meets to discuss books and articles provided for students, and much more.
Internship & independent study opportunities – Students are encouraged to do internships, which provides exposure to and experience in their desired career fields, or an independent study with a faculty member on a formal research project.
---