The 2023-2024 Upperclass Scholarship Application is OPEN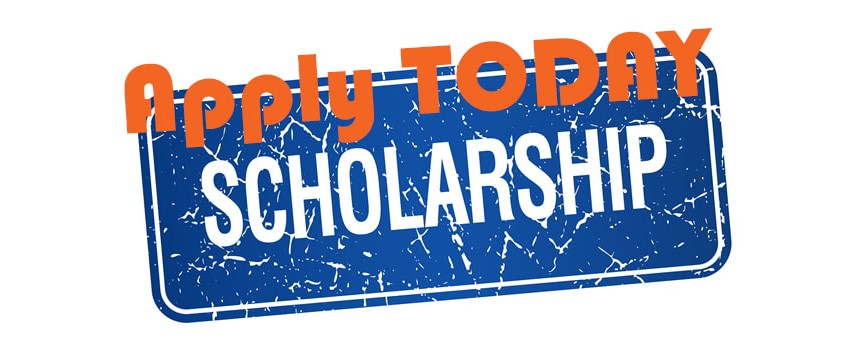 The Citadel Upperclass Scholarship Application is NOW available!
This scholarship application should ONLY be completed by attending freshmen, sophomores and juniors. Incoming students and graduating seniors SHOULD NOT complete this application.
Completing this application allows the Office of Financial Aid and Scholarships in conjunction with other academic components to match students with scholarships. We encourage all students to also complete the Free Application for Federal Student Aid (FAFSA) to be use alongside our own application.
Please contact the Office of Financial Aid and Scholarships with any questions about this application.
---
Category: News
Posted: March 3, 2023
Last updated: March 22, 2023