Plan an Internal Event
An internal event is hosted by an internal group such as a campus department, student organization, or current faculty/staff. These events include academic or athletic activities affiliated with The Citadel.
Not sure if you are an internal group?
If you are an internal group, please complete the 3 steps below pertaining to internal events:
---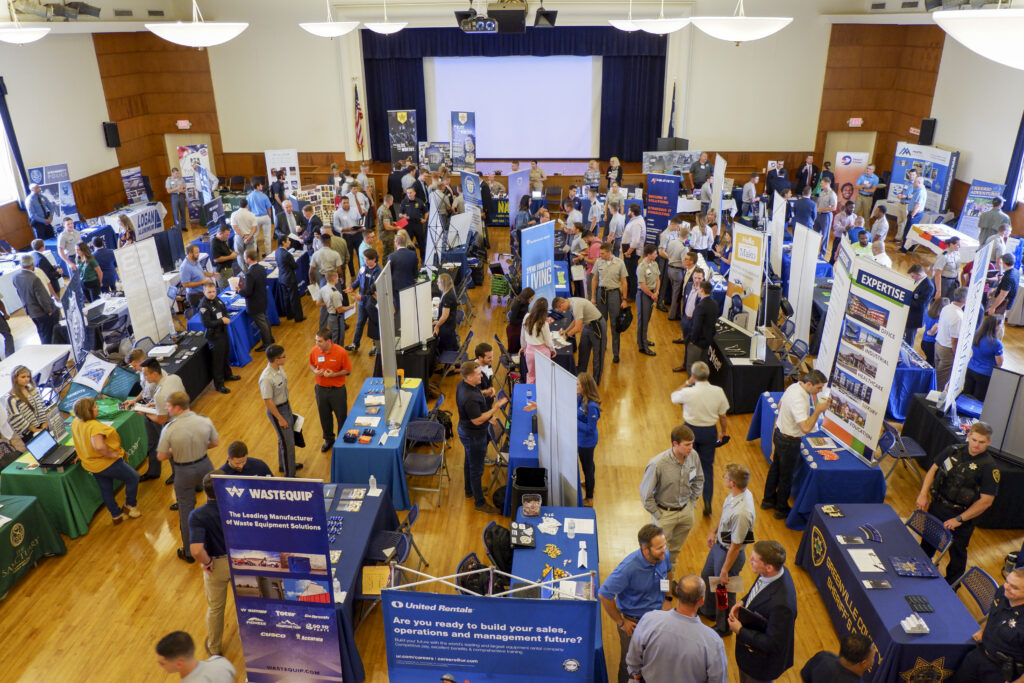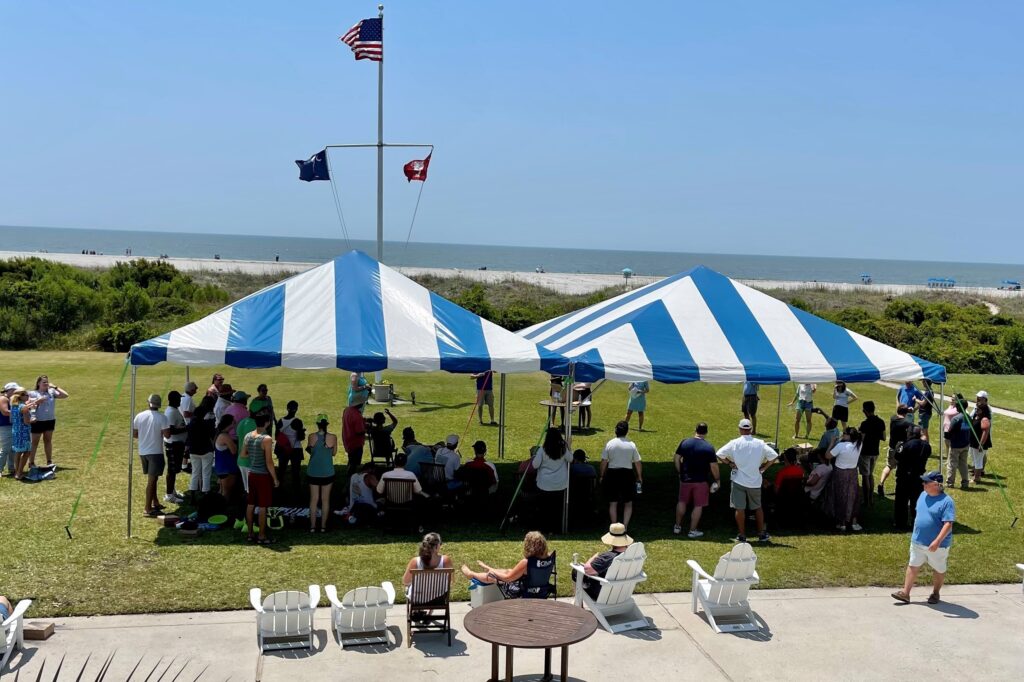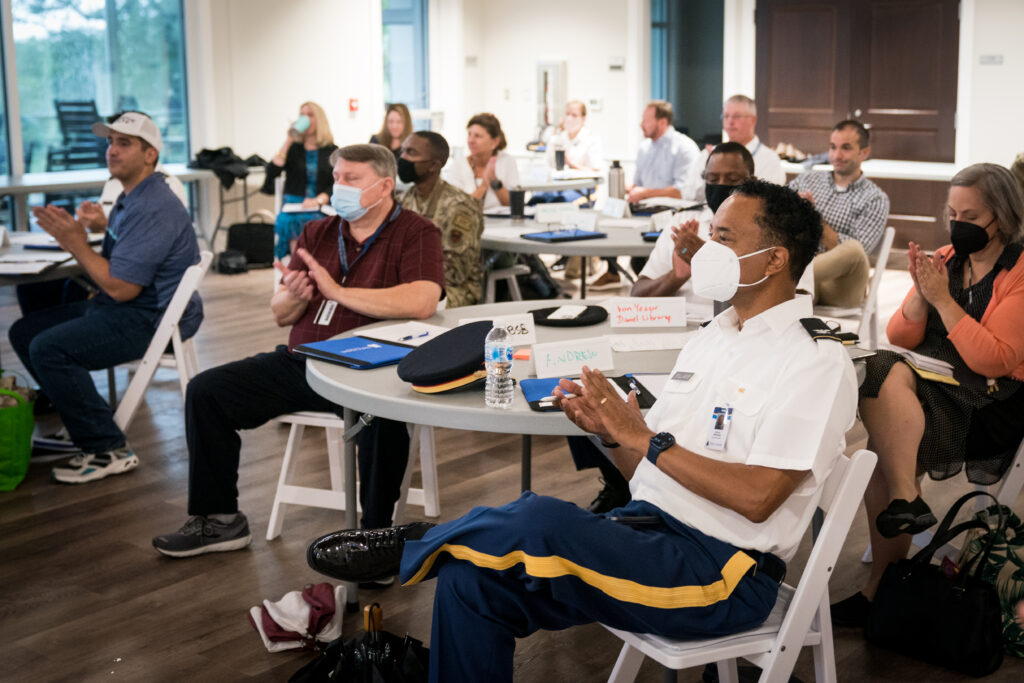 ---
Internal Event Services
Depending on the nature of the event, you may need to arrange for additional services.
Costs may be incurred for these event services. If so, a Banner index will be needed. You may obtain this number from an administrator in your department.
Room Setup

If you need assistance setting up tables and chairs for your internal event, please submit a work order to the Office of Facilities & Engineering.

You will receive email updates from the WebTMA system regarding the status of your order.

For further questions, contact Rhonda Tucker at rtucker5@citadel.edu or (843) 953-1612.
Bar Service

All beverages (including alcohol) served at internal events must be provided by The Citadel's beverage service contractor.

If you plan to serve alcohol at your internal event, please check the "alcohol will be served" box on the IPC Form. To follow, an Events with Alcohol Form will be sent electronically to you to submit for approval by the Chief of Staff and Public Safety.

Security is required with alcoholic beverage service at the expense of the reserving internal group. All security requests must be made at least 2 weeks prior to your event.

For further questions, please email an inquiry to IPCInfo@citadel.edu.
Protection of Minors

If your internal event primarily serves minors (children under 18) not accompanied by a parent or guardian, please complete a Protection of Minors Packet.

Email the completed packet to IPCInfo@citadel.edu at least 2 weeks prior to your event.
Sales and Solicitation

If you want to sell products (i.e. t-shirts, books) on The Citadel campus, please submit a Sales and Solicitation Form.

An approved Room Request is needed to reserve space for sales and solicitation.