The Citadel College Transfer Programs
The Citadel currently offers 12 College Transfer Programs to students who wish to pursue a bachelor's degree. There are two different paths within the Program structure: 2+2 transfer programs and degree completion programs.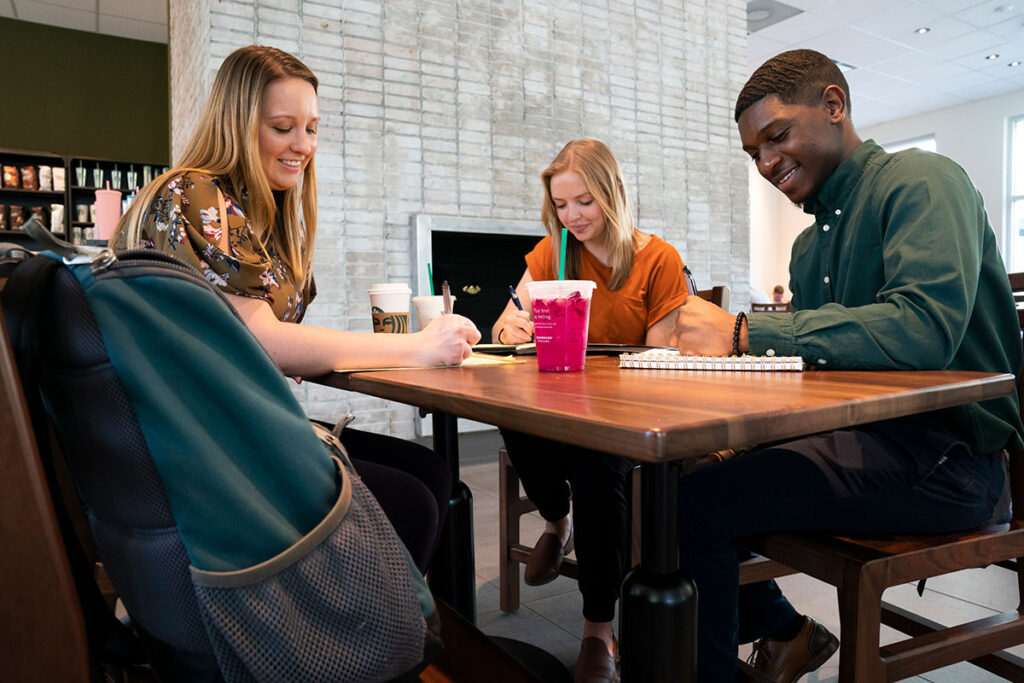 "2+2" Transfer Programs allow you to complete your first two years of study at an accredited college or university, then transfer those credits to The Citadel for the final two years to complete your degree through our evening on-campus program. LEARN MORE »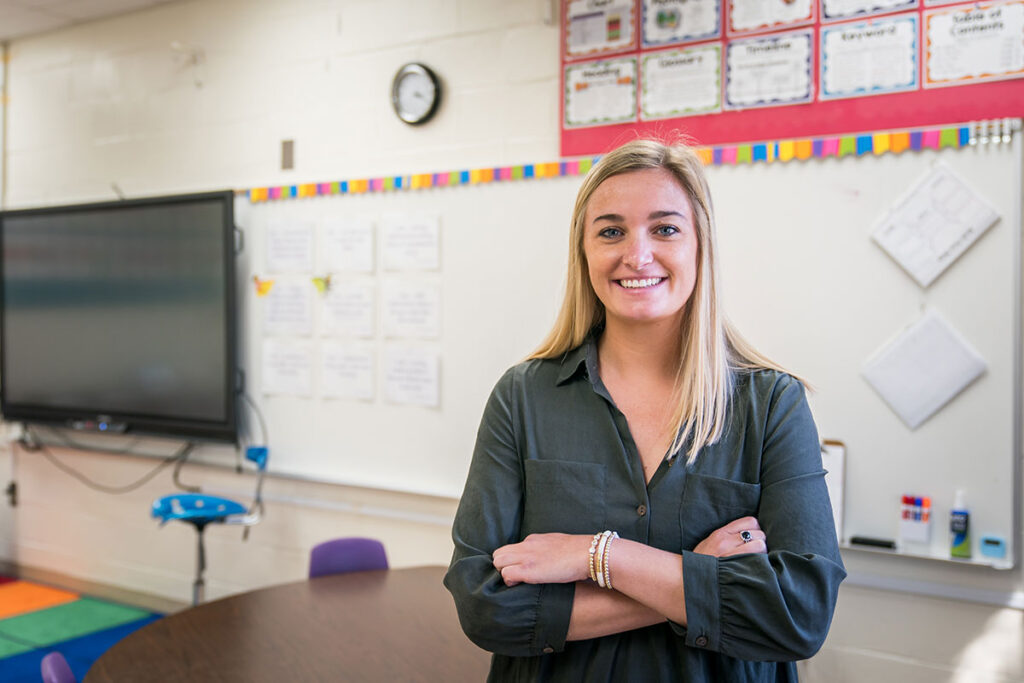 Degree Completion Programs allow you to begin once you have earned a minimum of 30 academic credit hours in general education courses. A combination of evening on-campus and online formats are available. LEARN MORE »
---
Virtual Engagement Opportunities
The College Transfer Program is dedicated to offering you personalize guidance to maximize your experience. As you consider The Citadel, we offer multiple ways to connect our admissions staff. We are eager to share why The Citadel is right for you and happy to help with any questions.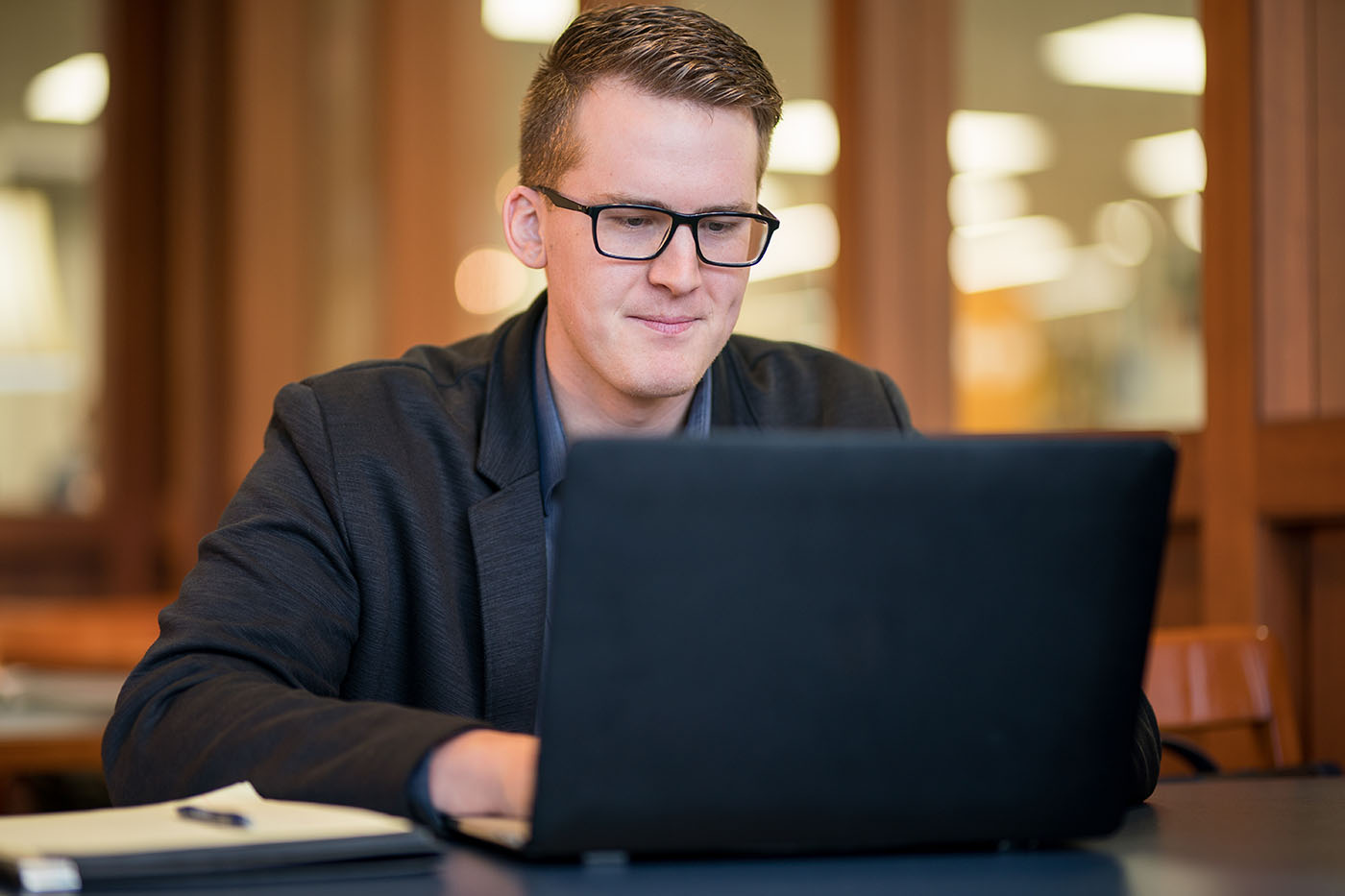 ---
Upon Admission, you will work closely with your advisor to plan your schedule so that it fits your needs and meets the course requirements. As a student at The Citadel, you will take courses in the evening in a civilian environment, and you will have full access to all of the student and academic resources that The Citadel offers.